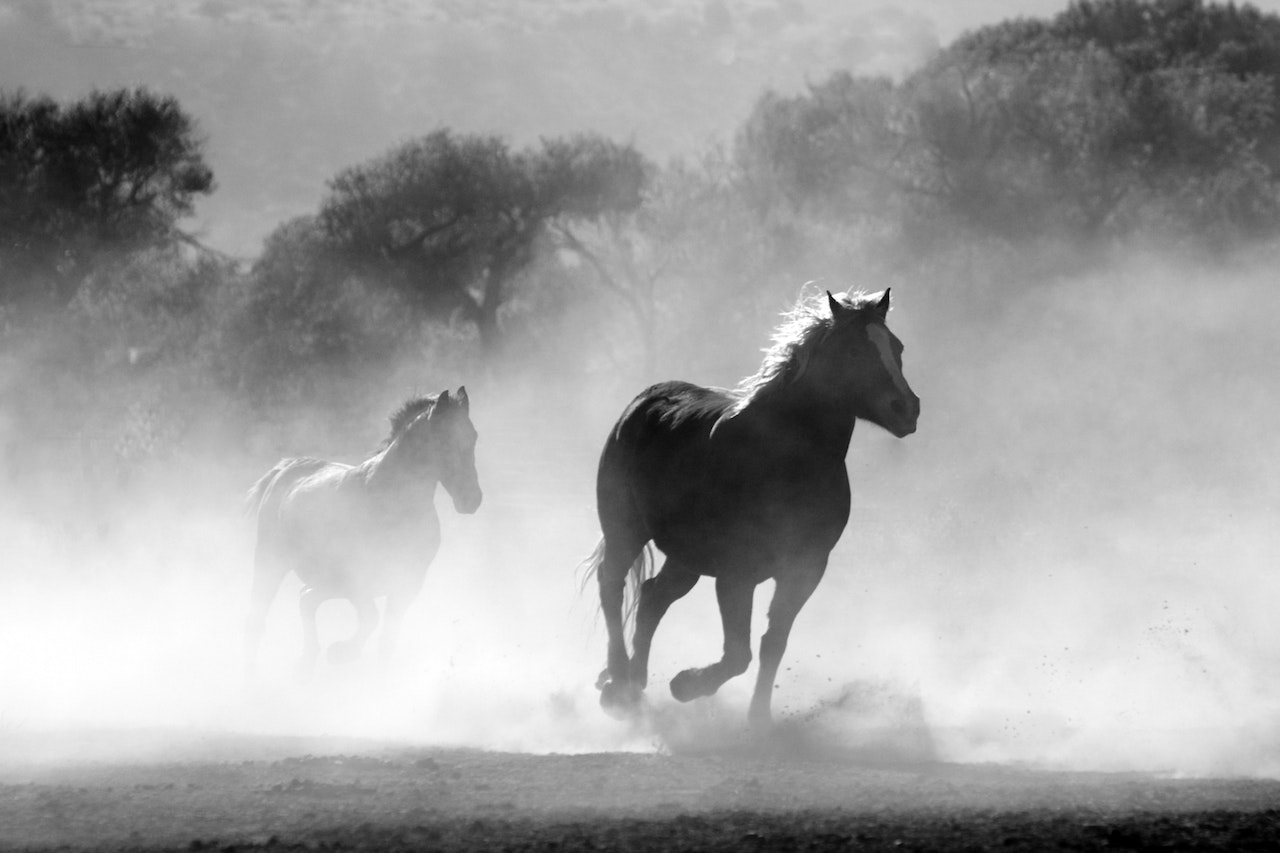 Animals of North America
People who live in North America may incorrectly assume that the wildlife in this region is not very exotic. However, this is simply not true. There is a wide range of interesting creatures found across North American land. The continent is home to a plethora of unique native species.
Bears
North America has become the home of several different bear types. News sites such as the BBC infrequently report incidents of bear attacks on humans. This tends to occur when people stumble into their territory.
Black bear populations are very widely distributed. They have been seen as far north as Canada and as far south as Mexico. Grizzly bears tend to live in the north. This includes Alaska and the Northern Rocky Mountains. It is even possible to see polar bears in colder parts of the continent.
Moose
The moose can be found in cold regions such as Washington and Maine. They are very tall and can run fast for their size. The moose is a vegetarian that survives on a diet of bark, twigs and leaves. However, this does not mean that they are docile in nature. In fact, the moose attacks human beings far more often than bears or wolves. When they feel threatened, they will charge at a person, inflicting potentially deadly injuries.
American Bison
The American bison is regular
ly mistaken for the buffalo. They once roamed the plains of North America in huge herds. They were the staple diet of numerous native human tribes. However, the bison population has diminished significantly in the last two centuries. People who want to see these creatures can find them in protected reserves and national parks. This includes Yellowstone.
Grey Wolf
The grey wolf is one of the largest examples of wild canine. In human minds, they have often been misunderstood as malevolent creatures. This has led to them being hunted in large numbers. In fact, they were wiped out in the United Kingdom. There have been attempts in North America to conserve the species. They have been found in Wisconsin, Michigan, Wyoming, Idaho and Montana.
Bobcat
There are bobcat populations throughout much of North America. However, they are not often spotted. This is due to their shy and nocturnal nature. A bobcat is roughly double the size of a house cat. They are fierce hunters which can take down prey larger than themselves.
Florida Manatee
These animals are related to the elephant. They are aquatic in nature and like to live in shallow warm waters. This makes Florida the ideal place for them. The manatee is sometimes referred to as a "sea cow". This is because they can spend up to 8 hours a day eating sea grass.