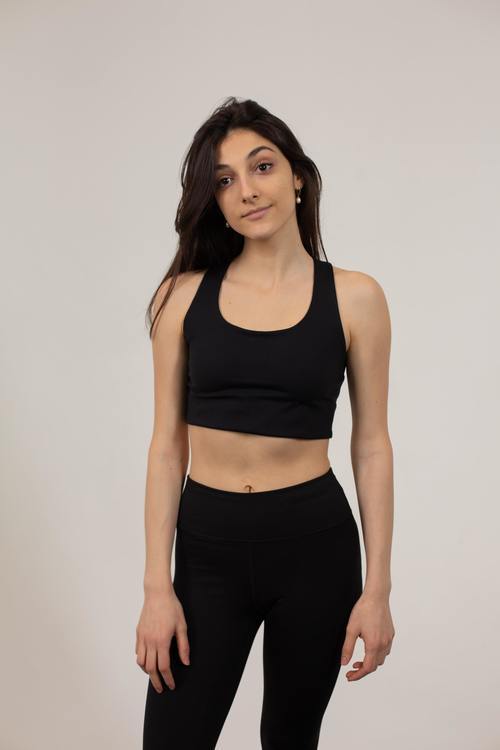 How to Choose High Waisted Leggings for Nature Walks
Walking in nature is an incredibly beneficial outdoor adventure. It kicks your fitness level up a notch, boosts your mood, improves cardiovascular health, and fosters mindfulness.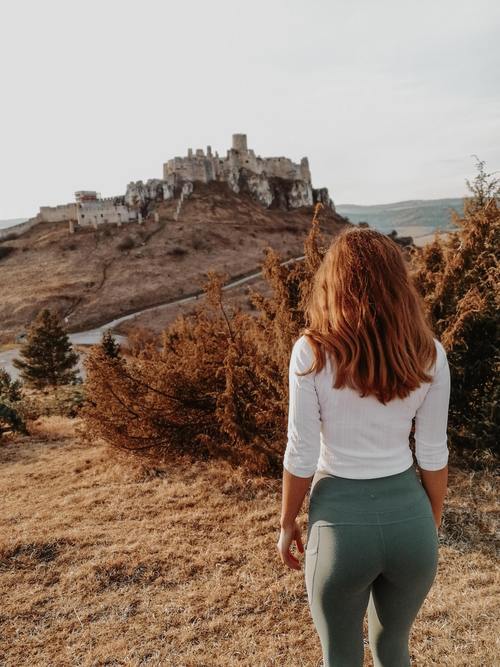 If you hope to get the most out of your nature walks, invest in the right pair of high waisted leggings. The attire maximizes your comfort because it feels like a second skin. Besides, it prevents chafing so that you can go for your next walk without painful thighs.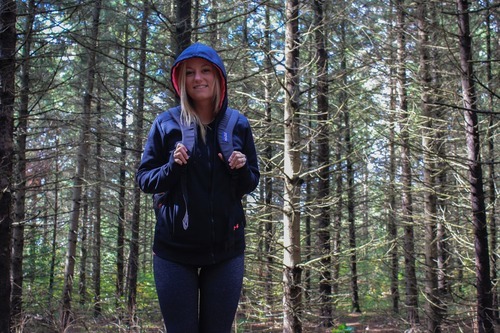 Be sure to pick a great pair of high waisted leggings to enjoy all the benefits of walking in nature. Curious to know how you can do that? Read on!
Tips to Pick the Best High Waisted Leggings
The fabric is the first thing to watch out for when hunting for a pair of quality high waisted leggings for your walk. Ideally, the garment should be made from stretchy, lightweight, and breathable material to enable it to sit right against your skin while keeping you comfortable and dry.
It's also essential to ensure the high waisted leggings you order online are the right size. You don't want to keep hoisting your pair every five minutes instead of appreciating the magic and beauty of nature, including wildlife and plants. If you don't know your size, use a tape measure to measure your waist, hips, and thighs. Most online sellers provide a size chart to help you find your fit.
These tips should give you an idea of what to look for when buying high waisted leggings to wear during nature walks. Also, ensure the piece you choose has a cool design and a color you fancy for convenience.
Caring for Nature